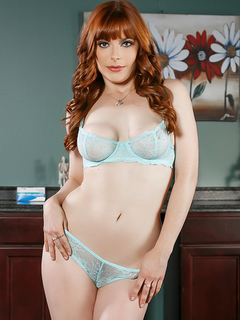 Miami, Florida, United States
Height:
5 ft 0 in (1.52 m
Official Site:
https://twitter.com/PennyPax
Penny Pax is an American porn actress and model. Pax was born in Miami, Florida on 18 February, 1990. Before joining the porn industry, she worked as a lifeguard in Fort Lauderdale. In 2012 Penny Pax starred in the independent horror film Bloody Homecoming. Since the same year she began starring in porn movies. In 2013 she performed in the film The Submission of Emma Marx, based on the plot of "50 shades of gray.