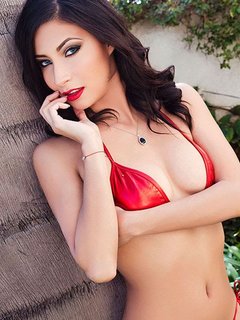 Dallas, Texas, United States
Height:
163 cm - 5 feet and 4 inches
Official Site:
https://twitter.com/JadeJantzenXxx
Jade Jantzen is an American porn actress of Brazilian, German and Russian decent. She was born and raised in Dallas and as she says was never really to her family. Jantzen lost her virginity at the back seat of an old Mustang at the age of 15. Afterwards she only had serious relationships.