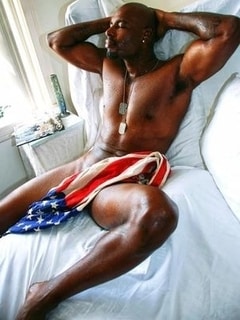 Memphis, Tennessee, United States
Height:
235 lb (107 kg; 16.8 st)
Official Site:
https://twitter.com/flashbrownxxx
Flash Brown was born and raised Memphis, Tennessee. Brown played basketball in high school and for the Amateur Athletic Union and was nicknamed "Flash" for his speed. He was working as a model and started his porn career in November 2009, at the age of 28.